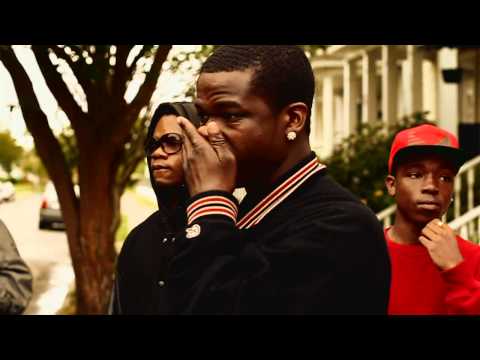 7 tags
ANDM Director Samuel Rogers Get's a write up on...
Recently ANDM Director Samuel Rogers Directed the controversial Music Video for Good Music artist Pusha T titled Exodus 23:1 and look what rolling stone had to say about!!!! MAY 30, 2012 8:55 AM Samuel Rogers' clip for Pusha-T's new single, "Exodus 23:1," is a document of the Clipse rapper's hometown of Norfolk, Virginia. The clip is full of familiar images...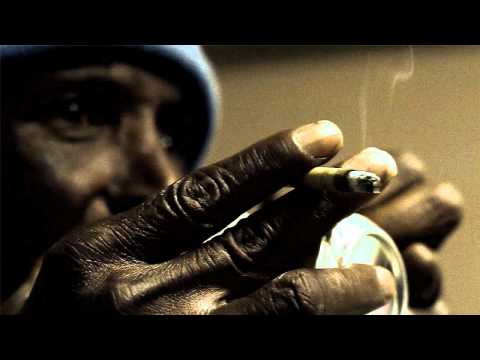 Watch
Simon Gratz was notoriously one of the least successful schools in the Philadelphia school district. That is until Mastery Charter stepped in to turn the school around. With nods from Barack Obama and Oprah, they are making a big impact inside North Philadephia.
Watch
Palisades "Bury It" Directed by Ryan Sheehy
Watch
American Wasteland  Directed by Ryan Sheehy
Watch
ANDM wants to welcome our newest director Ryan Sheehy to the team 
Watch
ANDM welcomes our newest director of photography Sil Beyah 
Watch
Kevin Liles Introduction Video for The Villa Dream Project, a call to every High School student pursuing their Dreams and those struggling to identify them.
Watch
Check out the Pusha T "Tony Montana (White Girl)" freestyle video directed by Samuel Rogers 
Watch
Check out the Pusha T "Sweet" freestyle directed by Samuel Rogers 
Watch
We Welcome ANDM's newest Director Samuel Rogers to the team 
Watch
Check out Skip!!!!!!  
Watch
It's always great to capture awesome talent and when Rock Ya Girl artist  Peter Baldwin hits the stage you have no choice but to be swept away and guess what!?!?!?!?!   We filmed it!!!!!!!!  
Watch
ANDM Director Alex Ghassan alongside Stevie Glass brings you to SouthPaw to see Artist John Robinson as he hits the stage.
Watch
Happy Halloween ANDM Director Stevie Glass Releases Cash Music Video No Religion
Watch
Our team was brought on to cover Roxy's Monday night fights and check out what we put together!!!!!   Also our piece was also featured on Infinity List where they showcase cinematic extreme spots experiences and we hit the top!!!!!! 
Watch
August Last year we hit up the social to capture one of the greatest talents orlando has to offer Kaleigh Baker as she performs Weight of it all.
Watch
Check out the Suicide Girl Music Video for artist Peter Baldwin 
ANDM Director Alex Ghassan Back From LA
ANDM Director Alex Ghassan just came back from california after shooting 3 Music Videos in one week for Irregular Instrumentals artists Richard Wright, Skeem Price, and Mr Sobers check out the 3 Videos!!!!!!
Watch
Skeem Price "Precise"
Watch
Richard Wright "Marry Mary Jane"
Watch
Mr. Sobers " Hustle "